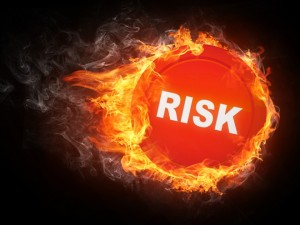 As of the 1st October 2006 the regulatory reform ( Fire Safety) order became law.
This means all UK businesses must have a written Fire Risk Assessment,so if you are an employer you are soley responsible for this document.
Here at A Class Fire Protection we provide tailor made Fire Risk Assessments to meet your companies needs, we provide a fully documented assessment and PDF format if required.